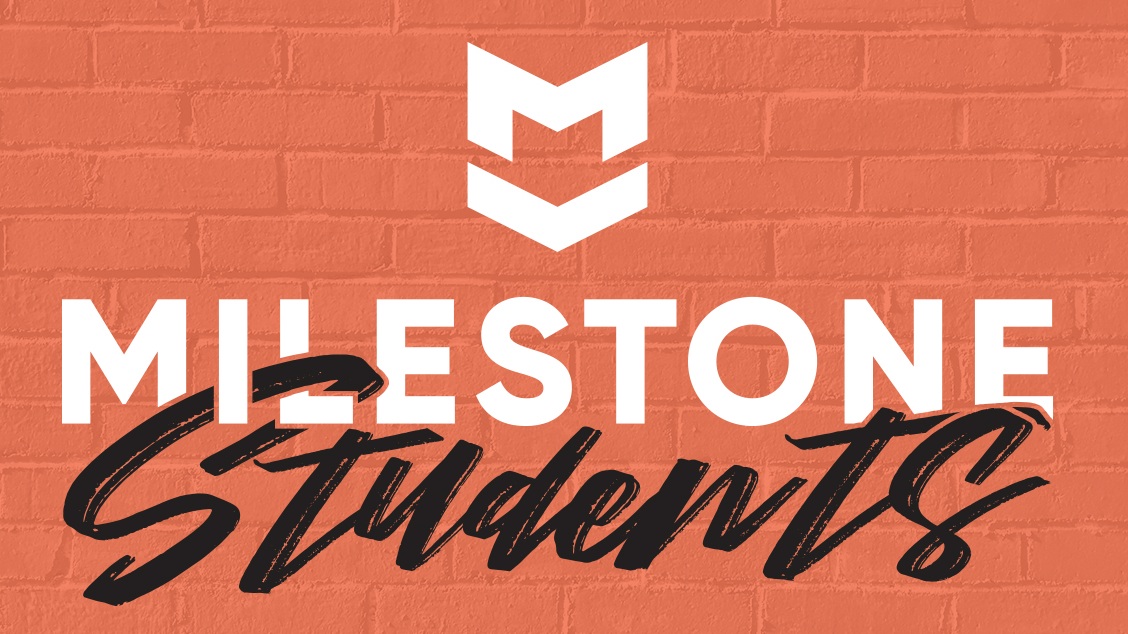 We love students at Milestone!
We encourage teenagers to be actively involved in our weekly worship services, serve in various ministries, and serve during our many community events.
Middle School Students
We have an active middle school group that meets on Sunday evenings at 5:30pm at Milestone Church. No registration needed but if you have questions feel free to contact us
High School Students
For the last three years, Cru has been active in Natick and MetroWest Boston. There are Cru meetings that happen in Natick, Reading, and Watertown. Their mission is to build spiritual movements so every teenager has the opportunity to know and follow Jesus. You can learn more about Cru by visiting their website or Facebook page!